Careers with ASTON and the Ten Brinke Group
Looking for opportunities to develop in an internationally active group? We offer all topics related to existing properties and a dynamic team. Great people and exciting tasks come together here.
Aston Ten Brinke is the property management company of the international real estate company Ten Brinke with over 1,300 employees and a turnover of over 1 billion euros. Aston Ten Brinke concentrates on the professional management of real estate for institutional investors. The focus is on the management of retail, residential and office properties as well as social real estate.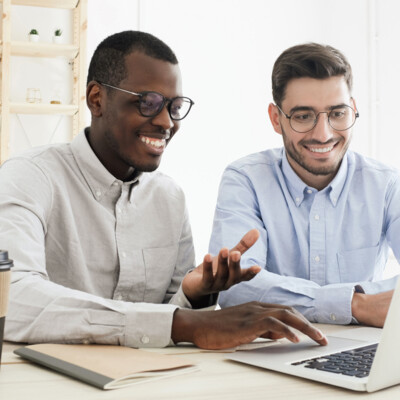 Working as part of a team
We work in specialised teams in which we exchange ideas openly. Overall, we see ourselves as ONE big team and want to offer our customers added value together. Cohesion is an important core value for us.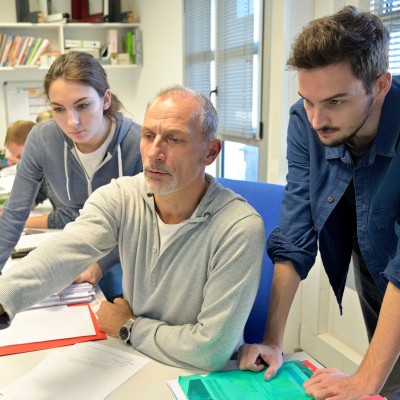 Personal support
Personal dialogue and good support - for customers and employees alike - are important to us. We learn from each other and develop our employees in a targeted manner.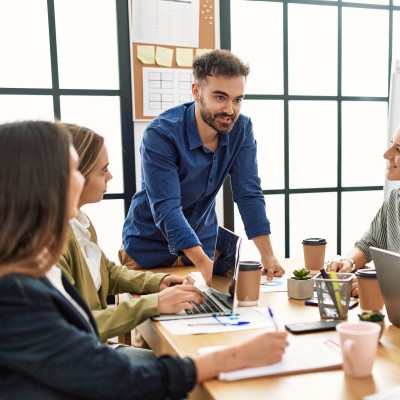 Modern equipment
We work with people and with data. Organised processes are extremely important. That's why we rely on modern office equipment and invest in state-of-the-art IT solutions.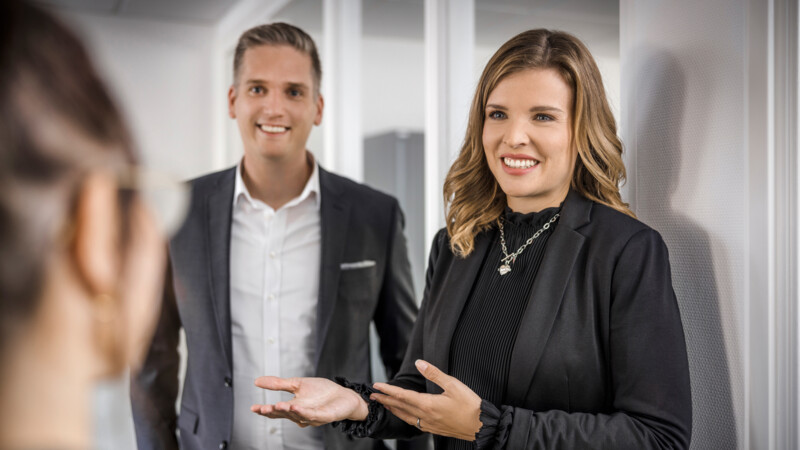 Reinforce our team
For our growing company we are constantly looking for reinforcement, especially in the areas of
Commercial property management
Technical property management
Asset management
Back office
Accounting
Training and work study
We stand for the active promotion and personal support of young talents. We therefore focus on broad-based training, intensive induction and individual focal points. Join a great team and come to us for:
Your training as a "Immobilienkaufmann" or "Immobilienkauffrau"
An interesting work-study programme
A job entry with many perspectives
We are looking for people with a passion for real estate. As property managers, we take on important management tasks for our clients. In addition, we offer all services related to project development, construction and capital investment in real estate in our group and thus many interesting tasks and a motivating working environment.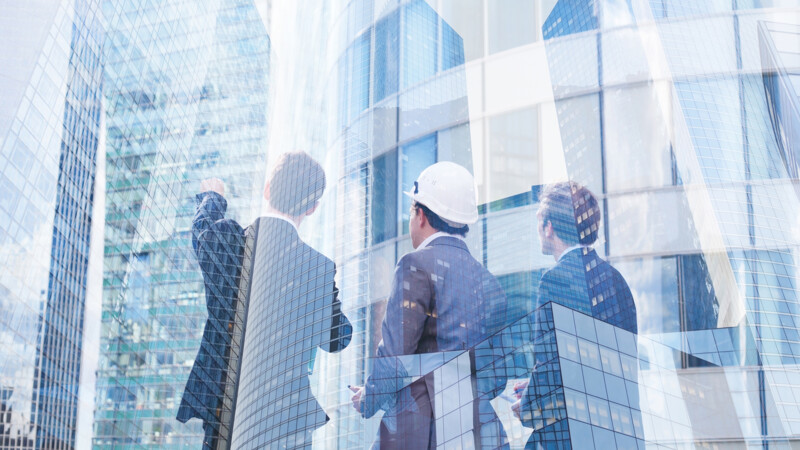 Reinforce our group
Within our group we offer a variety of attractive jobs in the areas of
Property and facility management
Investment and asset management
Transactions
ESG - sustainability in real estate management
Project development / construction
Craft
Training and work study
What we offer
Our cooperation is characterised by appreciative interaction. We pay fairly and offer secure jobs - the Ten Brinke Group has been in existence since 1902. A high level of personal responsibility and flexibility determine our daily work.
We act personally and without long process chains, because everyone knows everyone else and works with many teams. We enable ongoing training and the transfer of activities within the group.
We rely on a mixture of home office and office. Our workplaces are modern and equipped with state-of-the-art software solutions. We offer various part-time models to ensure a good work-life balance.
Any questions? Contact us!